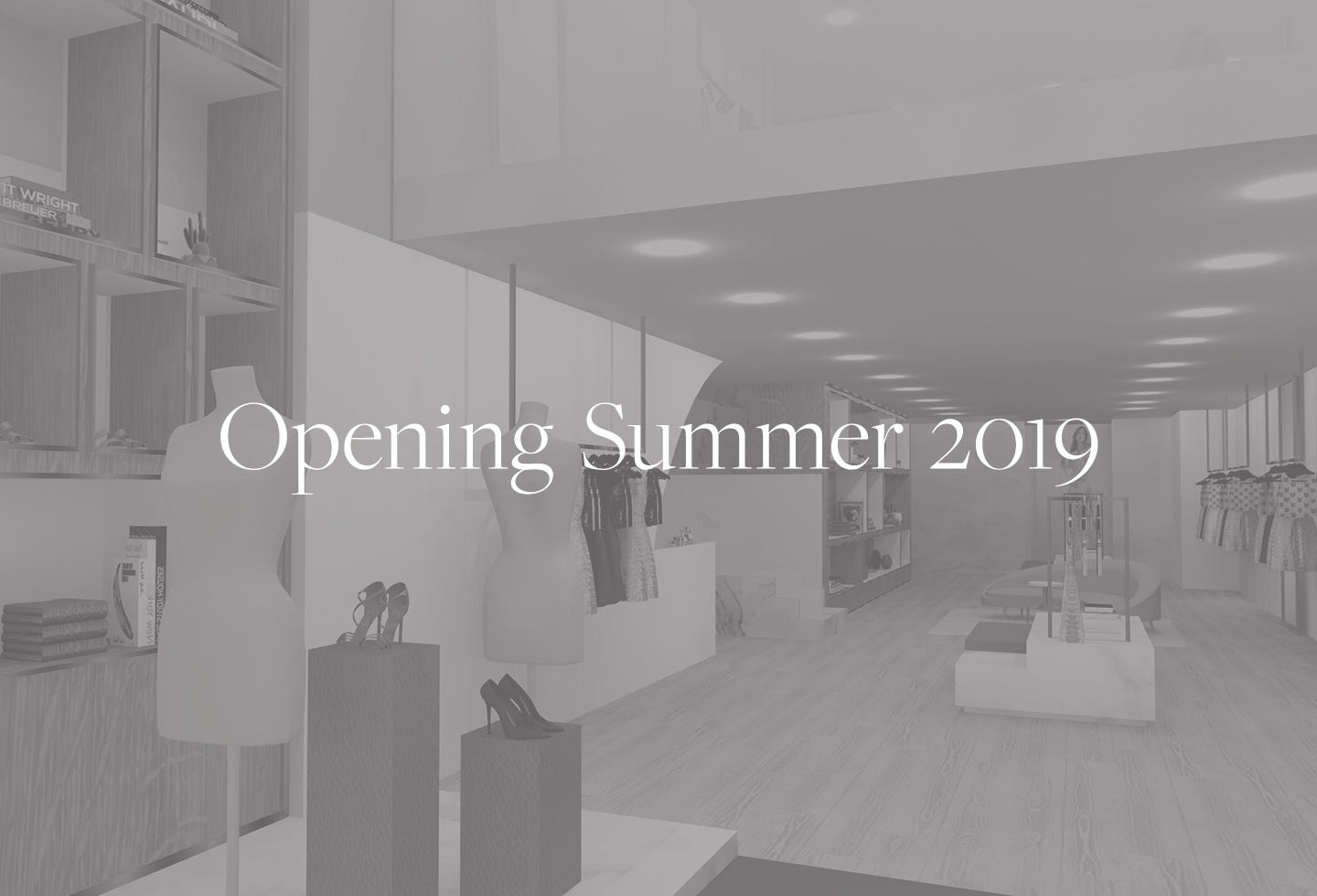 Madison Avenue
Introducing our new New York Flagship, coming soon to Madison Avenue. For employment opportunities, please visit Lafayette148ny.com/careers.
956 Madison Avenue, New York, NY 10021
Store Contact
Email
MadisonAvenue@lafayette148.com
Store Hours
Upcoming Events
Personal Stylist
Enjoy expert one-on-one attention as we help refresh your look for the season or find that perfect piece for a special event.
Complimentary Alterations
We offer private fittings and expert tailoring to ensure the perfect fit, with our compliments.
Private Shopping
The ultimate luxury experience for our clients, we'll pull everything in your size before you arrive.