We're sorry if the size or color you want is no longer available online. Please contact out Customer Care Center at 1.888.448.1488 to check alternate availability in one of our retail locations.
For a limited time, receive complimentary returns on all shoe orders so you can find the pair that best fits you.
Complimentary shipping on every order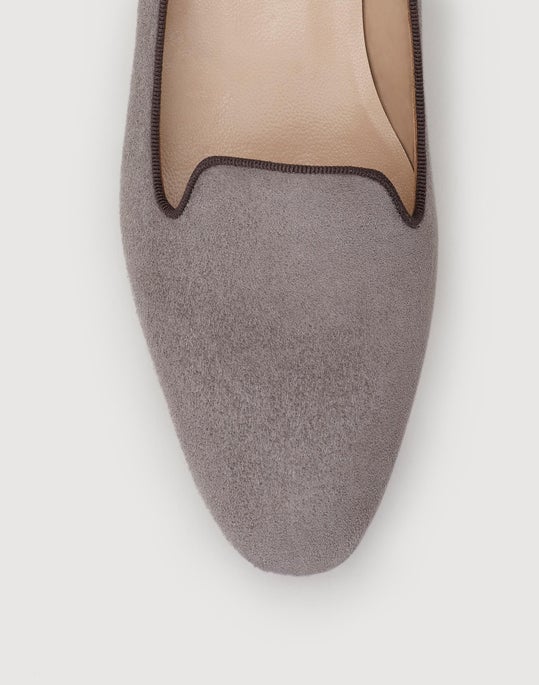 Crafted from Italian suede for a modern sophistication, the Siena Slipper has a loafer-esque structure that makes it a must-have for year-round style. The cushioned insole and rounded-toe lend to a more comfortable shoe you'll look forward to wearing all day.
Handmade in Italy
Slip-on
Grosgrain trim
100% Suede; Imported
Cushioned insole; Italian leather sole
Ships with logo duster bag
Please visit our Shoe Size Guide before ordering