Plus-Size Matte Crepe Shell
Style:
WW516R-KV15
WW516R-KV15
Complimentary shipping on every order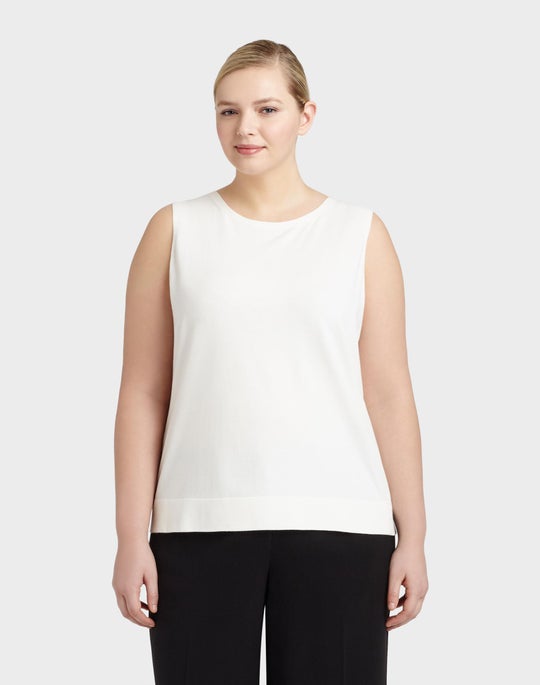 Simplicity allows for versatility. Scoop up this shell and take pleasure in endless styling options. A fine viscose blend that provides a lightweight alternative for any time, any place layering, Matte Crepe is perfect for basics to novelty stitch, or even dramatic, stylized pieces.